Via creator Zach and producer Boris:
ㅤ
So five days ago, I vaguely hinted that the "new game" is nearing completion. And just a couple of days ago, it finally is! ... sort of.
With this newspost, I intend to tease the new game and maybe talk about the future of my stay here, and of the series in general.
The new An Ordinary Adventure game will be released on October.
Even then, we are still not sure when it would be released exactly! The base game is complete, alright, but there are still lots of bugs that need to be catched and fixed. I myself am busy with life and other things, Boris is busy with his Round 5 project and schoolwork, Ken is out there in college and everyone else in the team is probably caught up in some similar project. So we're sort of in a loss, sorry fellas.
It was originally gonna be intended to be released around this month, but I'm forced to delay it by October! The game is a little more, how do you say it, not lighthearted than An Ordinary Adventure anyway, so to have it release near Halloween just makes more sense.

The most I can really tell you about the game is that it is titled An Ordinary Adventure: Forgotten! It's a prequel to AOA, where you (finally) play as SomeGuy #23 himself, just after he was made.
It will be released on itch.io and here on Newgrounds in October like what I said earlier. Why did I not mention uploading it on Scratch? Well, see, Scratch banned my account a while back because of some really, like, really dumb reasons (I just said I'd hug one of my friends) and AOAF was already halfway done, so it won't be on Scratch. But it will appear here, don't worry!
ㅤ
After that, what about the future?
I still yet don't know. I might make a proper sequel someday, maybe next year. I might also upload more of my animations here too if I feel like it!
A friend of mine,@EggsBenedict624, threw a suggestion at me for a spinoff SomeGuy series, and he's already working on plans. With that, I plan to try and learn how to use Unity and/or Godot for the job; I'm sort of getting tired of Scratch personally, and I want to be more than just a Scratch programmer. I'm a game dev for crying out loud!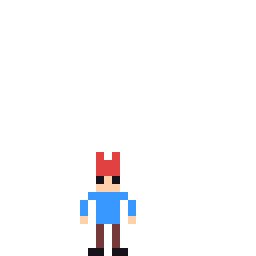 And about Scratch on Newgrounds...
... if you want, then go for it! TurboWarp is a good tool for exporting Scratch projects to HTML files (select .zip though), and HTMLifier is its older alternative.
It's also possible to use the NG API for your Scratch projects too, to integrate medals and scoreboards and such! See this BBS post.
I warn you that Newgrounds does have an Under Judgement section for a reason (and a strict and harsh one at that!), so if you REALLY want to live here, ya better get good! And I'm talking about games only too; for animations made with Scratch, unless you have a good screen recorder or something, there's no way you can get your Scratch animations here, sadly.
ㅤ
That's about it! I probably said more than I needed to (that "About Scratch on Newgrounds" part is pretty unwarranted in retrospect...) but I hope that was informing enough!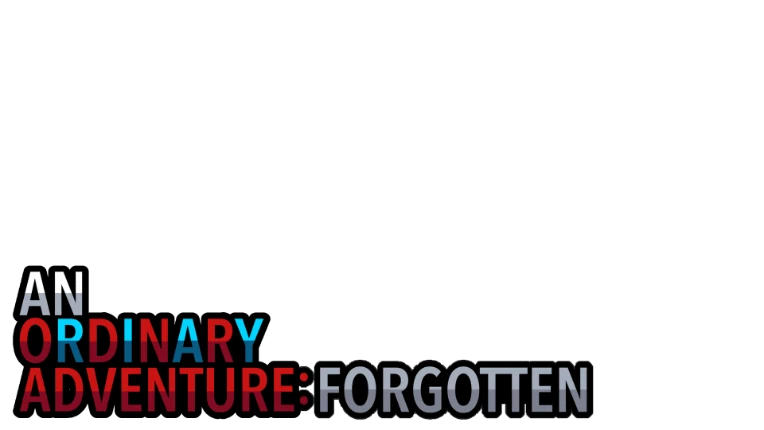 Stay tuned.